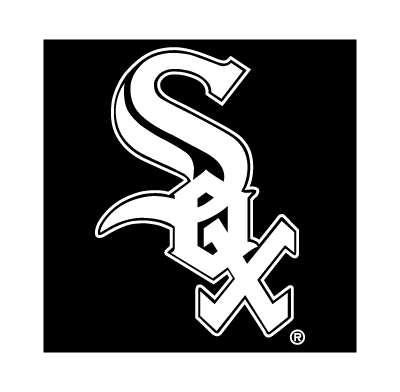 Adam LaRoche Is True To Family
Bringing a son to a Major League Baseball game is arguably the most American undertaking a father can achieve. Viewing baseball has been a family affair in years past, as players themselves insist on leading their own sons and daughters to the ballpark. Ken Griffey Sr. allowed his son to accompany him in the locker room at all times, yet Griffey Jr. was able to enjoy aspects of the game that one would dream of. He began to take batting practice on the field with other team members, celebrated with players after immense victories, and pushed himself to become the next baseball phenom. This same behavior occurred with the Gwynn family, as well as the Fielder lineage. What Adam LaRoche implemented with his own son is not out of the ordinary, in fact, it serves as a direct path to future baseball stardom for Drake LaRoche. According to various media reports, Adam LaRoche is currently contemplating retirement due to the fact that the White Sox front office has informed him that his son will have limited access to the clubhouse, contrary to past seasons. President of Baseball Operations Ken Williams sees LaRoche's son as a distraction to the team and its everyday routine. These generalizations made by Williams, however, do not resonate with manager Robin Ventura, or LaRoche's teammates, making the move all the more peculiar. Frankly, everyone involved in this process sees Drake as a delight and motivator to team chemistry, yet the theory behind this uncharacteristic statement may have to do with LaRoche's horrid production last season. He batted a career-low .207 to complement a meager twelve home runs. His on-base percentage could not clip the .300 mark, and his OPS fell below an already under-average benchmark of .700. Williams may have discerned from these alarming statistics that LaRoche needed to focus on his in-game performances, rather than babysit his son in the heat of the moment. I think we all understand that this is simply a case of an executive trying to guide one of his employees in the right direction, yet Williams should not exercise any jurisdiction regarding the matter of his employee's child. The father, in this case Adam LaRoche, determines the whereabouts and behavior of his son, not some corporate adonis at the top of the ladder. I find it disturbing that someone as respected as Ken Williams himself would resort to this kind of conduct; monitoring his players and their families on this kind of level. One of LaRoche's teammates, Chris Sale, has openly discussed this issue, calling his boss a liar who did not accurately depict the reasoning behind the decision made. Other teammates and peers of LaRoche stood up for him as well, as they all believe that separating a father from a son is an impossibility. LaRoche's retirement is even more spectacular considering that he is walking away from a thirteen million dollar salary to portray his stance of solidarity with the outpour of support he has received. Fathers and sons always possess this unbreakable bond between them, and their relationships engulf billions of people around the world. That same inseparable bond exists between LaRoche and his son. He does not worship his mega-contract or his occupation enough to impede the relationship that he has with his child. He understands what it means to be a parent, and how he prefers to spend a day with his son, rather than a day at the stadium. Adam, you made the right move, and you serve as an example to parents worldwide that being a parent takes primary precedence over all other aspects of life.
Need a gift for a birthday party coming up? How about a house-warming party? If you answered yes, head over to Mucci's World today to browse their select inventory. They have everything, including Chicago sports apparel. Located at 7913 171st St. in Tinley Park, Illinois.