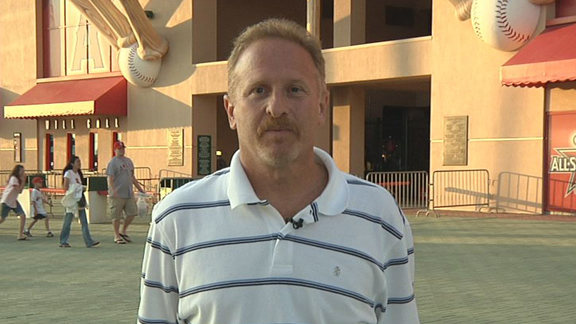 Jerry Crasnick Talks MLB Free Agency and More in WHPK show #6
Click on the link to download!
Jerry Crasnick, former MLB Writer for ESPN, joins the show to analyze the MLB free agency market, as well as recap the MLB Seasonal Awards. During the show, we also talk about the Bears game, Joe Mauer's Hall of Fame candidacy, and much more!