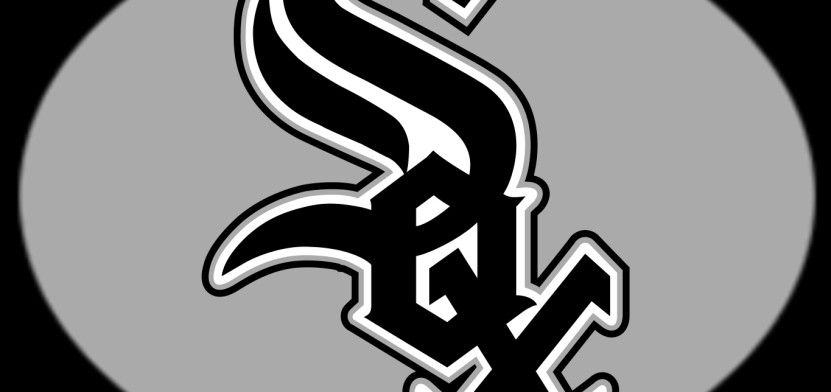 "Sox Curse" Takes Todd Frazier Next
The Chicago White Sox have encountered numerous obstacles over the past few years, as they seem to possess an effect which forces above-average players to perform horribly in their tenure with the team. Take Adam Dunn, for example, who barely was able to produce a .200 batting average in his woeful four year tenure. This was a guy who bashed thirty-five home runs or more in seven consecutive seasons before defecting to the South Side. In Adam LaRoche's inaugural season with the Sox, he gradually found himself warming the bench more often than not due to his lackluster performance. The "highlights" from his 2015 season are as follows: .207 batting average, twelve home runs, .293 on-base percentage, and an OPS that failed to reach .700. Melky Cabrera has also honed in on the infamous "Sox Curse" as he posted his lowest career on-base percentage since 2008, while compiling an OPS that was nearly forty points below his career average. Each of these three players have suffered under the "Sox Curse," yet I have reason to believe that Todd Frazier is the most vulnerable to wallow under the threat of the "Sox Curse." The first thought that comes to my mind when hearing Todd Frazier's name is the fact that he pitifully collapsed following the first half of last season. After receiving a distinguished All-Star nomination combined with a Home Run Derby championship, Frazier was poised to outperform his impressive first half of play in which he posted a .284 batting average to compliment twenty-five home runs and an OPS above .900. Unfortunately for Frazier, his statistics took a turn for the worst during the second-half, managing results that were quite contrary to his over-the-top expectations. His batting average dipped an astonishing sixty-four points, while his home run total decreased by fifteen. His once relevant OPS dipped to an astute .664, which truly displayed his lack of production during the dog days of summer. Frazier's tenure with his beloved Reds was quickly coming to a forgettable conclusion, as his apparent dip in production prompted the Reds front office to ship him away as quickly as possible. Today, Frazier has found a new home with an optimistic fan base, as they are all content on believing that his career has a major opportunity to resurrect here in Chicago. As much as I would like to believe that Frazier could revitalize his image here in The Windy City, I must respectfully disagree with the Sox Faithful. If Frazier was encountering difficulties matching his incredible first-half numbers in the NATIONAL LEAGUE, then I cannot fathom the possibility that he will feel able to produce at a high level for the Sox in the AL. Think about some of the common opponents the Sox will oppose this season and their strengths at pitching. Each team in their division has a starting pitching staff that has the ability to field three to four quality starting pitchers in a customary series. The American League has never been stronger regarding the aspect of pitching since the beginning of the steroid era. The "Sox Curse" must also be taken into consideration, as the last three major transactions by the Sox have resulted in less than subpar years from the acquirees. Frazier's situation is less than ideal, indicated furthermore by the fact that 2016 will be a contract year for him. His chances of disappointment outweigh the possibilities for success, and for Frazier himself, his performance will  not only dictate his pay rate for 2017, but will also affect the next team he becomes apart of and his role in the future. Todd Frazier's tenure with the White Sox may wrap Sox fans in a blanket of misery, however, this is Frazier's last chance for stardom.
Need a gift for a birthday party coming up? How about a house-warming party? If you answered yes, head over to Mucci's World today to browse their select inventory. They have everything, including Chicago sports apparel. Located at 7913 171st St. in Tinley Park.