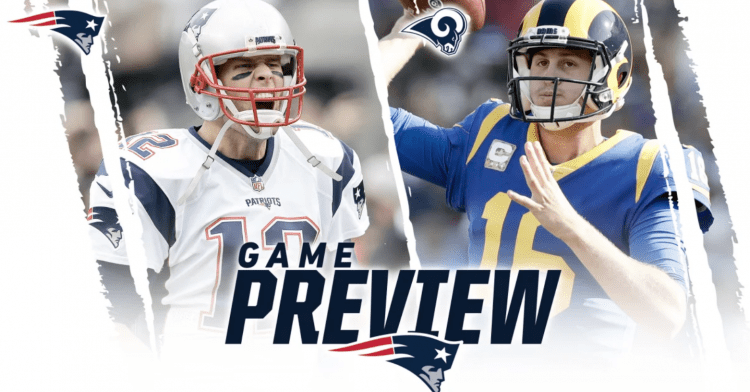 Super Bowl Preview, MLB Hall of Fame Thoughts, and More on WHPK Show #13
Click on the link to download!
On today's show, I give a comprehensive Super Bowl preview, while also taking an in-depth look at the Baseball Hall of Fame voting totals recently released. Later in the show, a texter claims that Joe Mauer deserves to be in the Hall of Fame, which I debunked immediately. Enjoy the show!