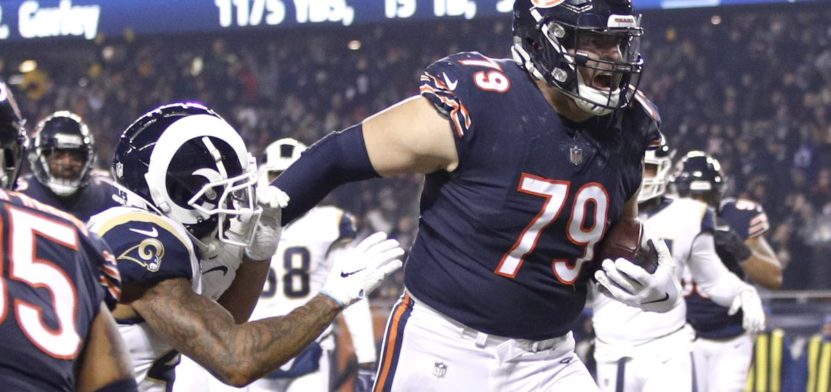 Bears Big Win, Bulls Rebuild, and More on WHPK Show #9
Click on the link to download!
On the show today, I analyze the Bears big game against the Rams, and what it means for their Super Bowl chances. I also give the Bulls sound advice on how to approach the remainder of the season, plus take a look at MLB non-tendered players!